To all posts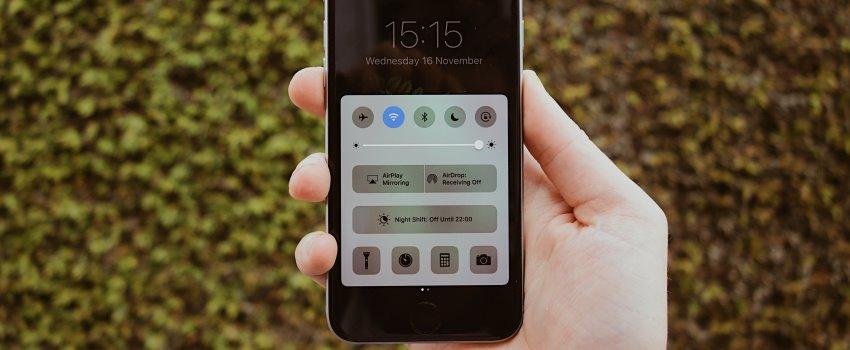 Battle: Free Wi-Fi Connection vs. Paid Cellular
In the world today, there are billions of Internet-enabled devices ranging from mobile phones to PCs, and even smart devices that are used by billions of people all around the world. With that said, the need to connect to the internet has never been greater than what is currently experienced in the world today, most notably on mobile phones. It is because of the above reason that people are always seeking for an effective but cost-efficient way to connect to the Internet.
Everyone wants to be connected, whether it is to get up to date with the happenings around the world, or check something on social media, or receive an email. To achieve all of this, you need a medium that connects you with the internet wirelessly, and that's where free Wi-Fi and cellular data connection come into play.
With the demand for a cost-friendly and reliable internet connection, there will always be the debate between which out of free Wi-Fi and paid cellular data meets the above requirements.
The plus side of free-Wi-Fi
It is obvious everyone needs to be connected whether you are a student or a small business owner. An increase in access to connectivity not only enhances productivity, but it keeps you informed. The availability of free Wi-Fi has come to level the playing field for everyone and makes accessing the internet more achievable. In the battle between free Wi-Fi and paid cellular, the advantage is on the side of Free Wi-Fi for the following reasons
Cost
Accessing the internet isn't cheap. It is almost a luxury with the exuberant charges cellular network places on. Paid cellular presents a problematic cost issue; something free Wi-Fi doesn't. Mind you; persons usually tend to employ free Wi-Fi for their daily internet needs because it offers an instant cost advantage over paid services.
Convenience
Convenience is another comparative advantage that Free Wi-Fi brings overpaid cellular. The wireless nature and range of networks enable users to benefit from the resources the Wi-Fi network provides from a convenient location. So, you can be on your phone at your favorite table in a coffee shop, and enjoy what the network has to offer.
Accessibility
Free-Wi-Fi isn't limited in terms of their bundles, and sites they can access, unlike paid plans. This accessibility means you can visit as many sites as you want, and make as many downloads as you want without any limitation. Overall, this means that there is no limit to the amount of data you consume when you access the Internet via free Wi-Fi. On the other hand, cellular pans are limited and cap, and in some cases, some sites are even restricted to your plan.
Final thoughts
Connecting to the internet just got a whole lot easier thanks to Wi-Fi Map. With the app, you can find and access the fast and free Internet. Locate free Wi-Fi around you that will help you access the Internet anywhere you are. With Wi-Fi Map, you don't have to worry about any paid cellular network, as browsing is now made accessible on your mobile phone. Make the most of your browsing experience with Wi-Fi Map.