To all posts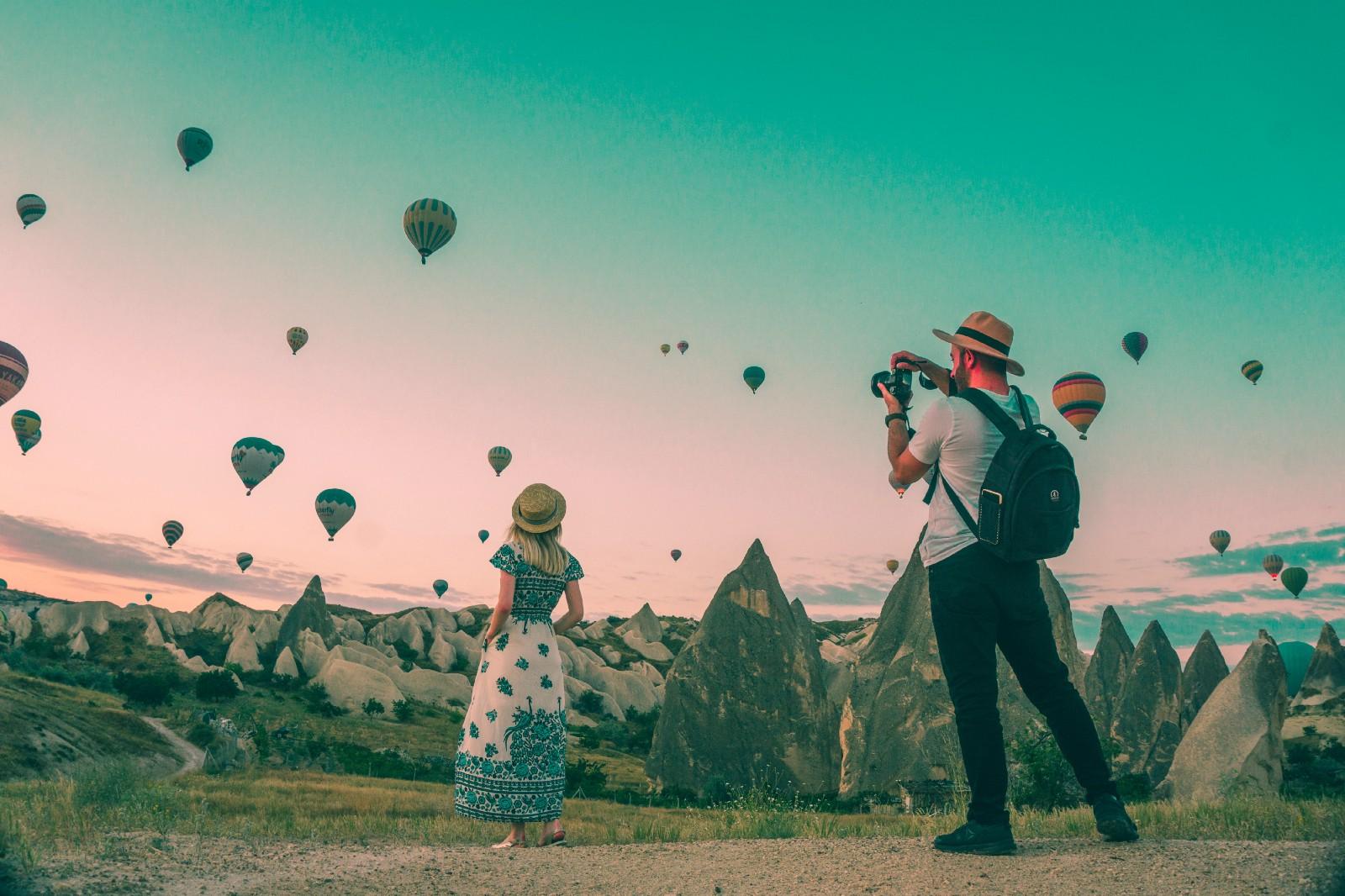 Tried and True Tips to Get the Cheapest Flight for Your Next Vacay
While we all look forward to going on trips and exploring somewhere new, the planning process can be a costly and stressful experience. Traveling can be very expensive, with flights specifically accounting for a large portion of your budget. Free up some money for souvenirs and nice meals by following these tried and true tips for getting the cheapest flight possible:
Flexibility
One of the best ways to get a great deal on a flight is to be flexible. If you are open to different destinations and dates, you are able to find much better deals than when you have to fly on a specific date and city. A lot of apps and search engines let you browse using a wide range of dates and places, meaning you get the best options available in that range.
Use the Best Search Engines
Search engines have come a long way and now offer more ways to search for the cheapest flights. Skyscanner, for example, lets you search for flights to "Everywhere" so you can see the cheapest flights worldwide. You can also search for flight during an entire month, or the best month to book. These new features make it much easier to find great deals.
Points, Miles & Discounts
Loyalty can save you big in the airline industry. When you fly, make sure to sign up for frequent flyer miles or any free memberships. If you have a credit card associated with an airline you can also get a lot of bonus miles, or free features like extra luggage and seat choices. For those of you who know you fly a specific airline frequently, this is a very effective way to get the cost shaved down for your flights. Also, keep an eye out for student deals or promotions by signing up for airline newsletters to stay updated on current deals.
Search Secretly
You may have noticed that once you look up the same flight destination and date a few times in the same day, the price starts to rise. This may lead you to believe that the cost is going to go up even further and force you to hastily purchase. If you clear your cookies, you will notice the price goes back to the original price. Searching on a private browser or incognito can help prevent cookies from getting stored about your activity.
Next time you're planning a trip, try these out to save some money and have more to spend on your actual vacation. For some advice on getting the cheapest hotel possible, check out Nomadic Matt's post. And when you're traveling, make sure to download WiFi Map as well to save money on data and for free wifi access worldwide!