To all posts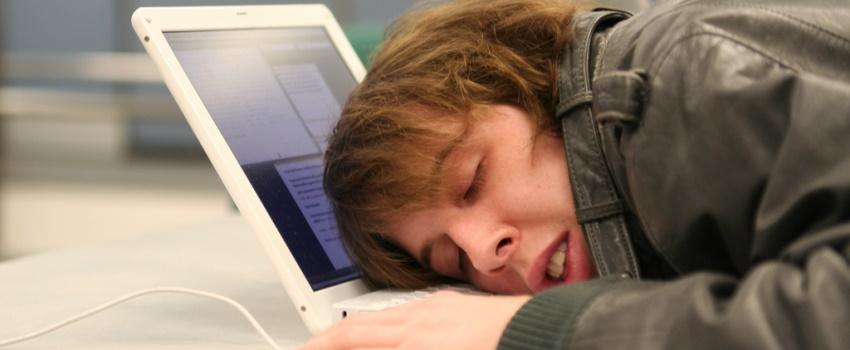 You did not know about it: Why your WiFi is Slow
In this day and age, it is impossible for an individual to not be familiar with the term Wi-Fi. The Internet has changed our lives in a number of ways that we cannot imagine. We depend on the Internet in our daily lives for countless tasks. Wi-Fi is commonly used for wireless local area networking of devices. Almost all electronic devices these days can use Wi-Fi. Wi-Fi's are potentially more vulnerable to attacks and public Wi-Fi's contain the greatest threats and that is where we come in. We are the most reliable Wi-Fi Finding service, trusted by millions of users worldwide. We provide free Wi-Fi services all around the globe. Tired of having to use un-protected and slow Wi-Fi in the public? Then our service is a life saver for you! We provide our users with 100% protected and free Wi-Fi no matter where you are! We cater to the largest Wi-Fi community with over 10 million hotspots, all free to use, helping our users save time as well as money.
How can we help you?
Are you about to go on a trip and are unsure if you can have a Wi-Fi connection there? Maybe you are going camping and don't want to waste money on cellular data? It is essential to have a Wi-Fi connection with you whether you are going to the end of the street or to the end of the world. Think about this, you are traveling and got lost, you're in the middle of nowhere and have no idea what to do. You open your phone and have no service. What do you do?  The simple solution is, we help you. Not only do we provide fast Wi-Fi service all over the world, but we also give it for free and that is a great price.
We will automatically connect your device to one of our Wi-Fi Hotspots in order for you to save your money from cellular and roaming.

Most public Wi-Fi's are filled with hackers and viruses that are ready to inject themselves in your device as soon as you connect to them and that is a problem. Luckily for you, we have a solution. All our provided Hotspot connections have VPN privacy. We will provide you with a VPN that will help protect your data and prevent data interception and manipulation. Furthermore, we have a feature known as a WiFi scanner which will reveal all hidden or suspicious devices connected to the network that can potentially spy on you or cause any other harm.

If you're lost somewhere and don't have access to the internet, we got you! We give our users the ability to use and download Offline Wi-Fi maps. You will not get lost anywhere while using our service.
Millions of users, Countless Hotspots, Worldwide Support, Money saving options, and Secure Connections are some of the things that combine to make us the best Wi-Fi providers.