Here are a few straightforward tips to help you reduce data consumption.

Activate Low Data Mode / Data Saver
This function will temporarily pause automatic updates and background tasks when your device isn't connected to Wi-Fi, helping save your cellular data.
For iOS:

Go to Settings → Cellular → Your eSIM plan and turn on Low Data Mode, located at the bottom of the screen.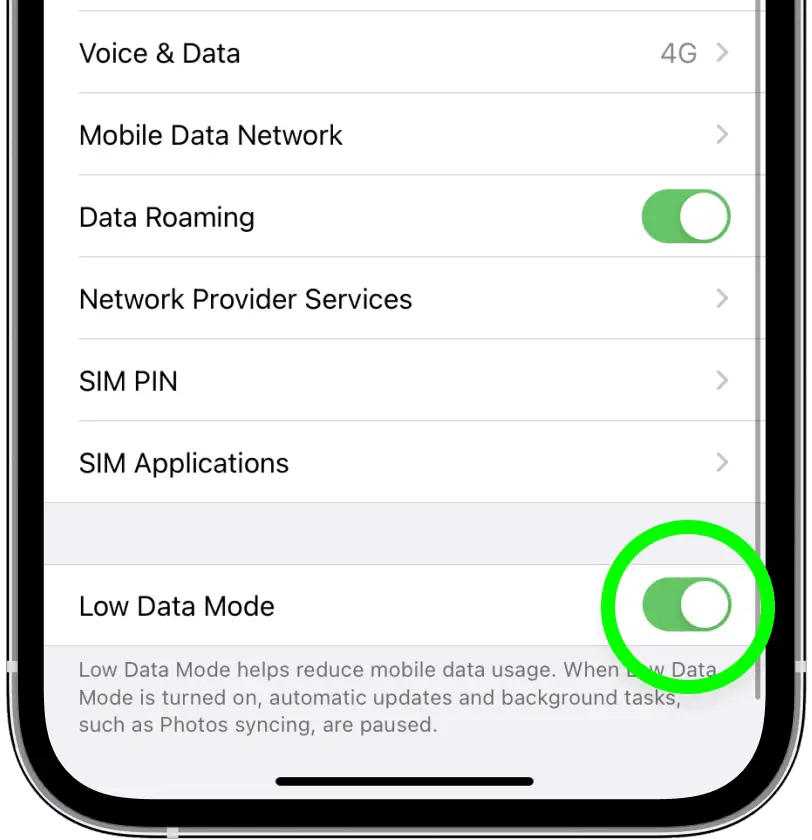 For Android:
On Google phones: Go to Settings → Network & internet → Data Saver and switch Data Saver ON.
On Samsung phones: Go to Settings → Connections → Data usage and turn Data saver ON.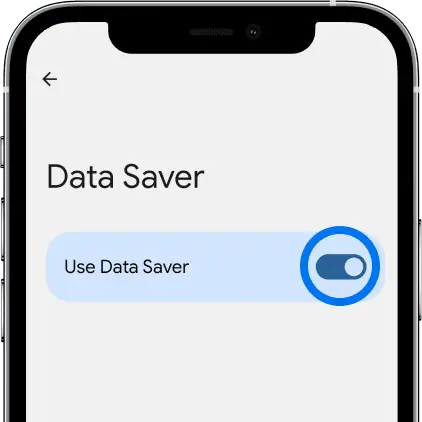 Disable Auto-Downloads in Messaging Apps
Messaging applications like WhatsApp and Telegram are programmed to automatically download media files.
To adjust this, open your messaging app, go to Settings → Data and Storage and turn off automatic media downloads when using cellular.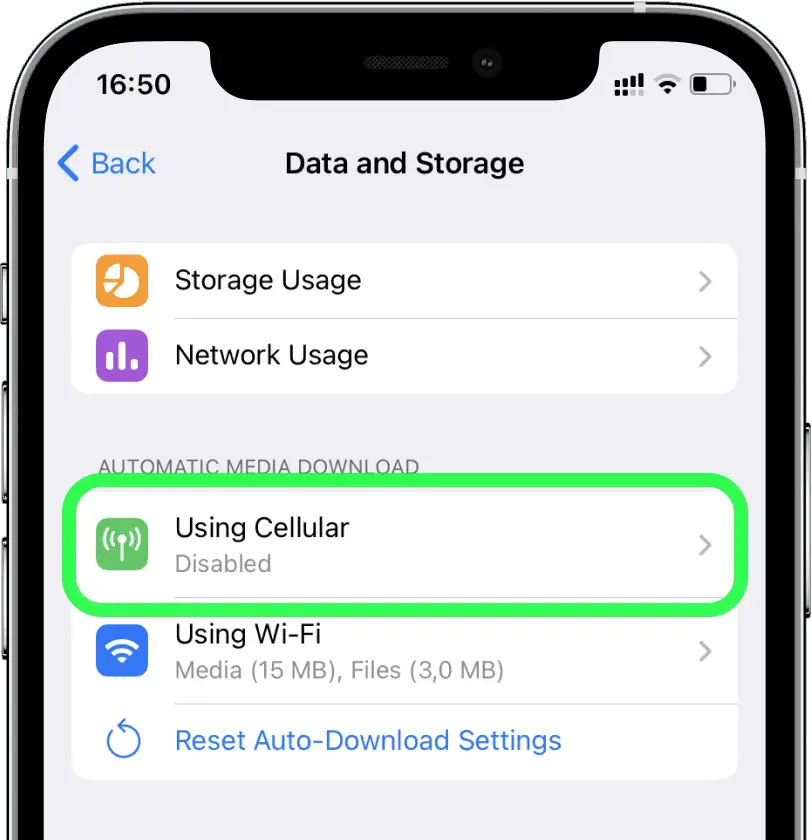 Use WiFi Map's Offline Maps
Open WiFi Map and download the [offline map](link) for your area. This gives you a map of free Wi-Fi hotspots you can use instead of cellular data. It's a great way to keep your data use low and save money.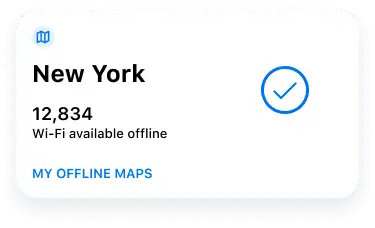 By following these easy steps, you can optimize your eSIM data usage and lower your expenses.